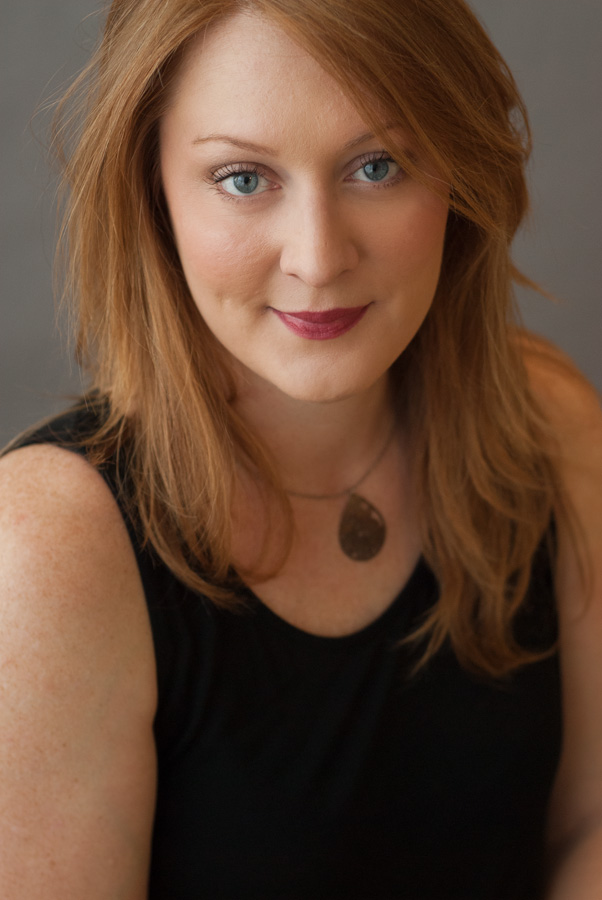 ask ree
q: can I share my ideas with you?
a: of course. The most important thing is that you are happy with your photos. The best way to do that is to be open about what you want and then let me do what I do best and give you exactly that. Check out my portfolio to get a feel for my style, and of course, call or email with any questions or ideas. Your little ones inspire me, as do your ideas and insights. Feel free to share your vision with me!
q: what should my children/family wear?
a: have a few possibilities ready, including a few bright but solid-colored items and some fun accessories, and we'll work together to determine what will photograph best. Don't rule out your child's favorite ensemble. A tattered tutu is fabulous. For feet--consider a nifty pair of cowboy boots, a funky pair of tights, or my favorite -- nothing at all.
q: who should come to the photo session?
a: please limit the individuals attending the photo session to those in the photos. Too many adults may be distracting, making it more difficult for me to connect with your child. If you wish to document your interaction with your child, please consider wearing black or another neutral, solid color.
q: how long does a photo session last?
a: when I arrive I will take some time to set up, get to know your child, and determine the look and feel of the session. Sessions may last from 45 minutes to three hours. No rush! And I always break for snacks and meltdowns.
q. where did you learn photography?
a: I have taken dozens of courses/workshops over the years, many of them at the Chicago Photography Center. I also attend conferences throughout the year to stay on top of the latest trends and tools of the trade.
q: do you photograph anything other than people?
a: YES! i am continually inspired by my surroundings -- whether it is in Michigan at my family's summer getaway or around the city -- and my work has been featured in several art galleries in Chicago and Michigan. if you are looking for a unique gift or art for your home, let me know and I will show you some of my latest work.
q: how long do you keep digital files?
a: one year. after that, I try to send a reminder email in case you want to purchase them before I have to delete them to make room for more. I highly suggest that you buy the digital negatives so that you can save them on YOUR hard drive -- and back them up in several places -- so that you can print and use over and over again how you wish.
q: do you donate your time/services?
a: YES! Mostly to schools (I come from a huge family of educators!) and other charities that I am passionate about like Chicagoland Lab Rescue (where we adopted our lab, Lucy) and community non-profit organizations for auctions. If you have a charity or organization that you are associated with, tell me about it and let me see how I can best help you help them.